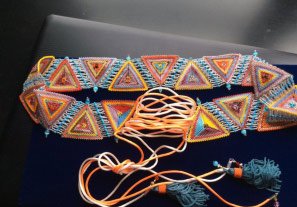 TWO BEADING WORKSHOPS WITH CREE ARTIST DEBORAH RATT



Sunday July 1, 2018, from 10 a.m. to noon, & from 1:30 to 3:30 p.m.



During our celebration of the First Nations, which will be held in Copp's Square over Canada Day weekend, two beading workshops will be offered by Cree artist Deborah Ratt, Sunday July 1st, in the Founder's Room of Murray Memorial, 4680 Chemin de Georgeville (route 247), Georgeville QC J0B 1T0

The 1st will be from 10 a.m. to noon, and the second from 1 :30 to 3 :30 p.m.
For more information visit her Facebook page
Cost : $25 - Please register asap by email to : studiogeorgeville@gmail.com, or at Studio Georgeville, Saturdays & Sundays from 11 a.m. to 5 p.m.

Artist Deborah Ratt will also have a kiosk with her beadwork in Copp's Square during the weekend.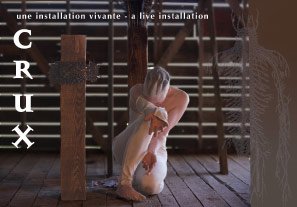 CRUX
From June 23 to July 15 2018

Vernissage : Saturday June 23, 3 to 5 p.m.
A poetic reflection on the question of faith, humanity and the soul. A live installation Created by AnneBruce Falconer & Randal Newman With collaborating artists ; Erich Kory, John Douglas, Margie Gillis, & Bertrand Chénier

THE INSTALLATION IS LIVE TUESDAY TO SUNDAY FROM NOON TO 2 P.M.
ERICH KORY WILL PLAY THE CELLO THURSDAYS FROM NOON TO 2 P.M.
Invited artists: Louise Bédard, Niels Jensen, Randal Newman, Stefan Nitoslawski & Luc Olscamp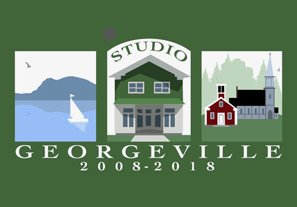 10th ANNIVERSARY of Studio Georgeville

To celebrate the 10th anniversary of Studio Georgeville, Pamela Cartwright has created a commemorative license plate.  You can purchase it at the Studio for $20.